Our team are here to help you:
Licensed Insolvency Practitioner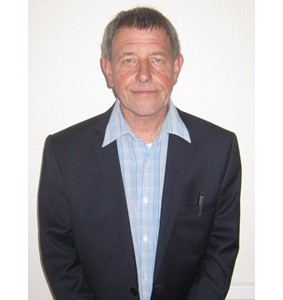 Learn More
Steve Burkinshaw is a consultant at BPO in respect of insolvency matters. He qualified as a chartered accountant in 1975 and began taking insolvency appointments in 1977.
Practising Solicitor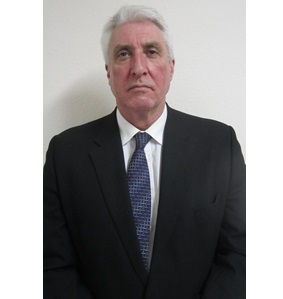 Learn More
Bill is a practising solicitor. He has many years of experience in all aspects of commercial and property law.
Licensed Insolvency Practitioner and Practising Solicitor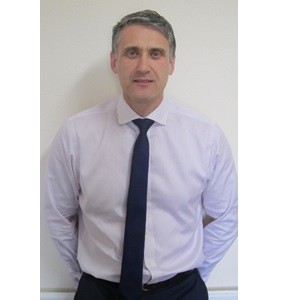 Learn More
Patrick O'Brien is a licensed Insolvency Practitioner. Patrick is also a practising solicitor who deals with all aspects of civil and commercial litigation and insolvency cases. Patrick has many years' experience of acting for Insolvency Practitioners.
Case Manager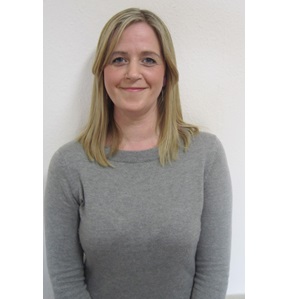 Learn More
Sandra Jones is our case manager dealing with all aspects of insolvency work. She is often the first point of contact in relation to an insolvency matter.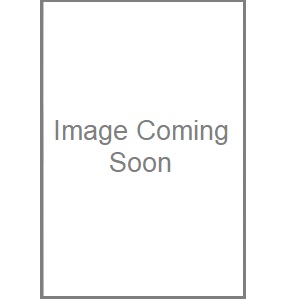 Learn More
Jennifer started with BPO in May 2019 as an insolvency assistant.