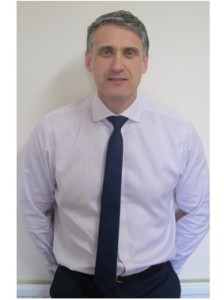 Patrick O'Brien is a licensed Insolvency Practitioner.
Patrick is also a practising solicitor who deals with all aspects of civil and commercial litigation and insolvency cases. Patrick has many years' experience of acting for Insolvency Practitioners.
Patrick was admitted as a solicitor in 1996 having obtained a business law degree and masters degree in law.
Patrick is a member of both the Insolvency Lawyers Association and the Association of Business Recovery Professionals (R3).
He regularly provides advice and assistance to licensed Insolvency Practitioners, corporations and individuals on insolvency related matters. He has a wide ranging experience of all aspects of insolvency law from providing advice on insolvency issues to representing parties in insolvency litigation proceedings.
Patrick is content to undertake initial consultations on a no obligation free of charge basis so as to discuss formal and non-formal solutions to business rescue and recovery, debt solutions and restructuring and all aspects of insolvency generally.
patrick@bpo-insolvency.co.uk